Tag: sugarcane
by Chasing on Jul.22, 2014, under Posts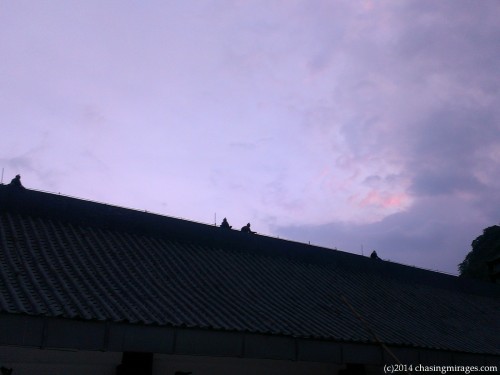 Back in Chongzuo for my first pilot study.  The day after I arrived, Typhoon Rammasun, the strongest typhoon to strike southern China in over four decades, was hot on my heels, but because Chongzuo is inland, we avoided the worst.  All I can complain about is losing three days of field time to the rain.
Leave a Comment
:china, chongzuo, Guangxi, sugarcane, typhoon
more...
by Chasing on Nov.29, 2012, under Posts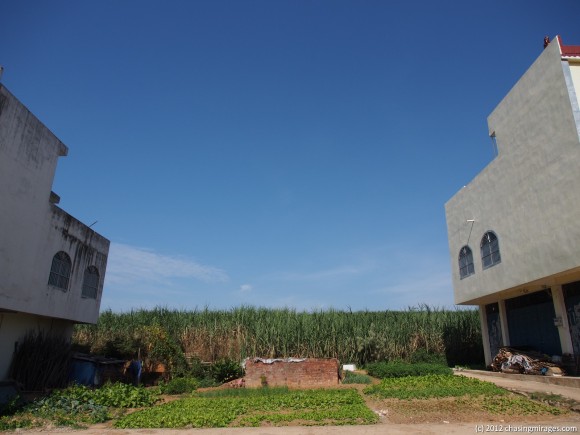 I apologize for not posting more this month.  Hopefully December will be better.  These photos of the landscape around the langur park are all I can offer to you for now.  Hope you all are having a wonderful holiday season!
This is the time of year when I miss the U.S. the most.
Leave a Comment
:chongzuo, Guangxi, langur park, monoculture, sugarcane
more...