Tag: biodiversity
by Chasing on Sep.24, 2013, under Posts
All of you capitalist pigs out there may have noticed The Economist's issue on biodiversity last week.  While I appreciate the attempt to present biodiversity conservation in a generally positive light to an audience that rarely prioritizes the issue, I think it is important to point out that The Economist misses its mark – by a wide margin.
Thanks to the leadership of one of my classmates (also a long-lost cousin), our grad student cohort recently submitted a collective Letter to the Editor.  I'll let you know if that gets printed.  In the meantime, here's my own initial, personal response.
Leave a Comment
:biodiversity, education, Guangxi, monoculture, national parks, protected areas
more...
by Chasing on Nov.06, 2011, under Posts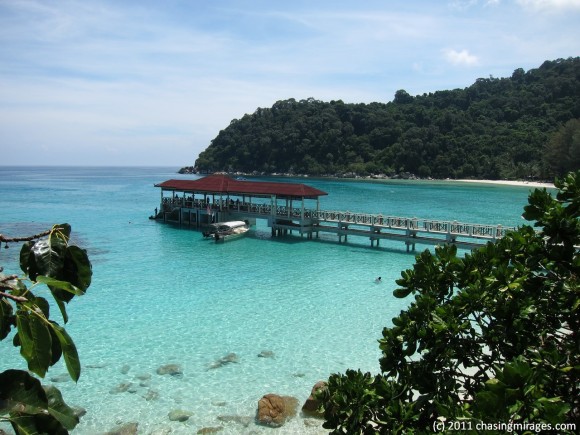 Whew, I'm back online after an eye-opening trip along the Dongjiang (東江) river, a primary tributary of the Pearl River (珠江) in Guangdong Province, China.
Dongjiang provides about 80% of Hong Kong's water supply, as well as much of the water for important cities in Guangdong such as Shenzhen and Guangzhou.  Human activities such as mining, garbage disposal, municipal and industrial sewage disposal, damming, and agriculture are all contributing to the deterioration of Dongjiang's ecological health and water quality.  I digress.  More on Dongjiang in future posts.  For now, back to Malaysia!
2 Comments
:biodiversity, construction waste, coral death, ecotourism, garbage disposal, malaysia, over-expansion, perhentian islands, sewage, snorkeling
more...